NBD LABS ISRAEL PROFESSIONAL TOP SERVICE
NBD LABS ISRAEL PROFESSIONAL TOP SERVICE
NBD LABS ISRAEL PROFESSIONAL TOP SERVICE
PRODUCTS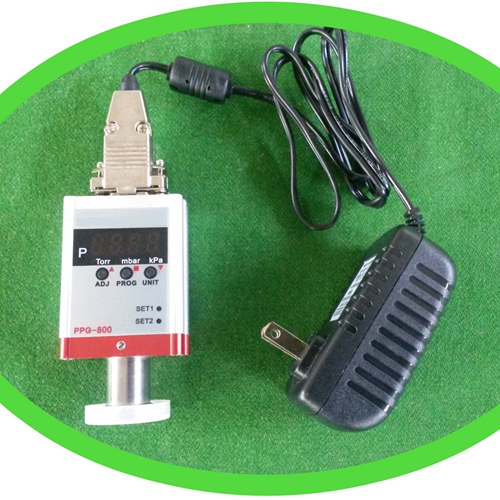 Product model: nbd-v800g
Product description:
1. Digital display pressure range indication;
2. The measurement of nitrogen and argon can be switched at will;
3, excellent temperature compensation characteristics, digital vacuum gauge temperature range, accurate measurement;
4, the choice of excellent material filament, digital vacuum gauge can prevent corrosion and oxidation, so that the regulation of long-term work in a variety of harsh environment and maintain stability;
5. One-key atmosphere and zero reset function, digital vacuum gauge can quickly complete correction and correct errors;
6. A variety of interfaces are available.
echnical data:
| | |
| --- | --- |
| Working temperature | 0 ~ +50℃ |
| Storage temperature | -20 ~ +65℃ |
| ambient humidity | < 10% |
| mains input | (+18~+30)VDC |
| The output signal | 2-9 VDC |
| ripple wave | <1V |
| power | <1.6W |
| principle of measurement | Heat conduction is lukewarm |
| range of measurement | (1×10-2~1×105)Pa |
| Measuring gasAir, nitrogen, argon | |
| Accuracy of measurement | 1×10-1~1×104Pa  ±10%(reading) |
| | 1×104~1×105Pa  ±20%(reading) |
| | 1×10-2~1×10-1Pa  ±50%(reading) |
| Display resolution | 1×10-1~1×105Pa  ±1%(reading) |
| Repeatability of digital vacuum gauge | 1×10-1~1×104Pa ±2%(reading) |
| | 1×10-1~1×104Pa ±2%(reading) |